Exploring Physical Activity in Assisted Living Residences Unveils New Insights
Spring, United States - September 18, 2023 / Aveta Marketing /
Assisted living communities have long been dedicated to enhancing the quality of life for senior residents. In a groundbreaking exploration, "Exploring Physical Activity in Assisted Living Residences," let's delve deep into the multifaceted world of physical activity within these communities. This journey transcends the ordinary, encompassing scientific inquiry, meticulous data analysis, and strategic initiatives aimed at fostering holistic well-being among elderly inhabitants.
The Importance of Physical Activity for Assisted Living Residents
Physical activity plays a pivotal role in maintaining the mental and physical health of older adults. The alarming statistic that 79-87% of care home residents spend most of their time sedentary underscores the need for action. Regular physical activity has been shown to enhance cognitive abilities, elevate mood stability, and promote psychological well-being among seniors.
Gender Differences in Participation Levels
Understanding the gender differences in participation levels is crucial. Men and women often have distinct preferences when it comes to engaging in activity programs. Recognizing these differences can lead to tailored fitness programs that cater to the specific needs of residents.
Benefits of Physical Activity
The benefits of physical activity for assisted living residents are numerous. Just as AI revolutionizes industries, physical activity can have an enormous effect on well-being. Improved heart health, enhanced mood stability, and reduced risk of chronic diseases are just a few of the benefits.
Data Collection and Research on Physical Activity in Assisted Living Residences
Research into psychosocial health among older adults residing in assisted living residences yields impressive results. Thorough research and careful analysis are crucial for crafting strategies that boost engagement among seniors, leading to a brighter, healthier future in supportive environments.
Promoting Physical Activity in Assisted Living Communities
Creating opportunities for exercise is key. From group exercises to accessible equipment, the objective is to construct a welcoming atmosphere that encourages exercise for all mobility levels. Strategies tailored for seniors, like chair yoga and water aerobics, make physical activities enjoyable and manageable.
The Role of Physical Activity in Mental Wellbeing
Regular exercise not only benefits overall health but also has a positive impact on mental well-being. It serves as an effective tool against stress and fosters camaraderie among residents, contributing significantly to improved mental wellness.
Engaging Assisted Living Residents in Physical Activities
At Unlimited Care Cottages, engaging residents in physical activities is an art and a science. Innovative approaches, including belly dancing and tailored exercise sessions, ensure that all residents can participate comfortably. The National Institute's guidelines on senior fitness serve as a guiding light.
Overcoming Barriers to Encourage Physical Activity Among Seniors
Diverse strategies, including technology-led solutions like Virtual Reality (VR) and social games, help overcome barriers to participation. Striking a balance between restful relaxation and invigorating movement is key to creating an active lifestyle without overtaxing energy levels.
Promoting Healthier Assisted Living Communities Through Active Lifestyles
An active lifestyle is associated with longer lives, improved health outcomes, and enhanced mental well-being for seniors. It lowers the risk of long-term ailments, such as coronary illness and diabetes, while alleviating symptoms of depression or anxiety. Emotionally Healthy Activities can also contribute significantly to overall well-being in later life.
Conclusion
"Exploring Physical Activity in Assisted Living Residences" underscores the pivotal role physical activity plays in senior well-being. The numerous advantages it brings, along with strategies to promote regular exercise and overcome participation barriers, have been examined. Unlimited Care Cottages, dedicated to the well-being of its residents, actively promotes an active lifestyle among its residents, setting the standard for assisted living in Spring, TX.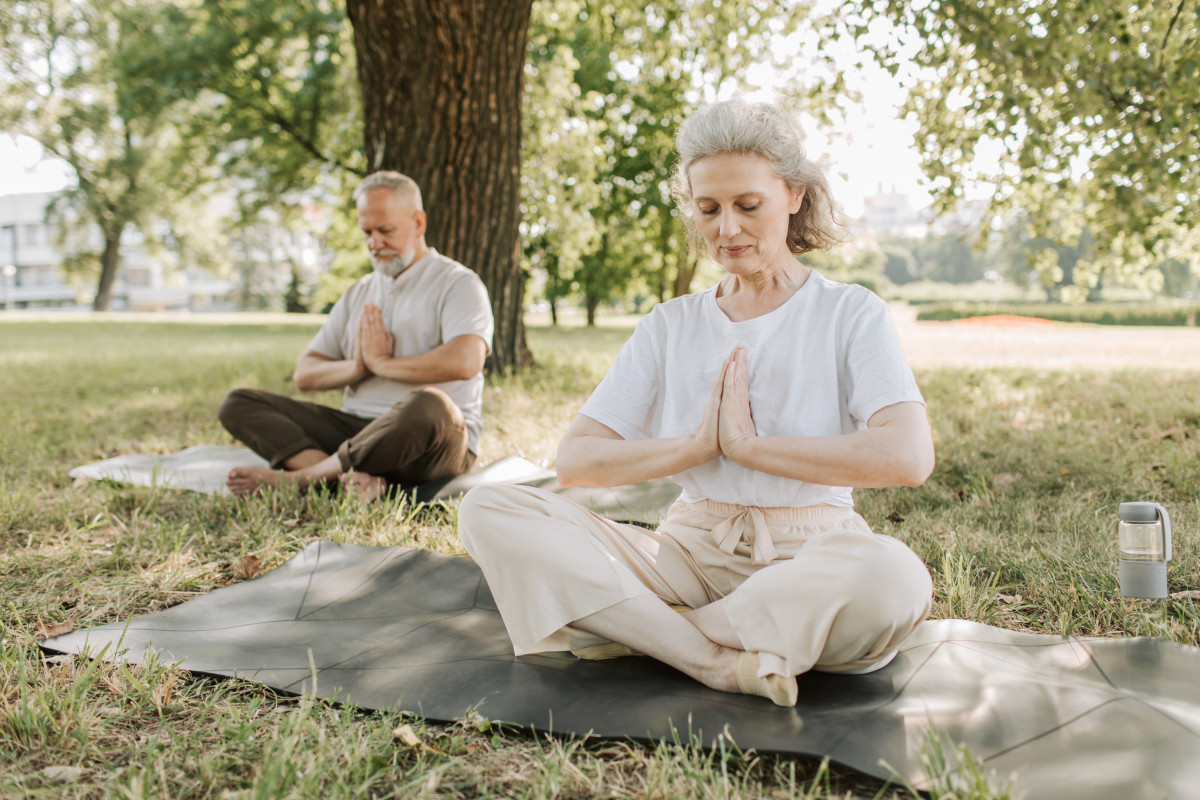 Contact Information:
Assisted Living by Unlimited Care - Cottage #1
25703 Budde Rd
Spring, TX 77380
United States
Buck Buckholtz
(713) 419-2609
https://unlimitedcarecottages.com/

Original Source: https://unlimitedcarecottages.com/blog/assisted-living/exploring-physical-activity-in-assisted-living-residences/